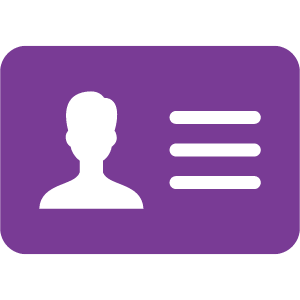 ID VERIFICATION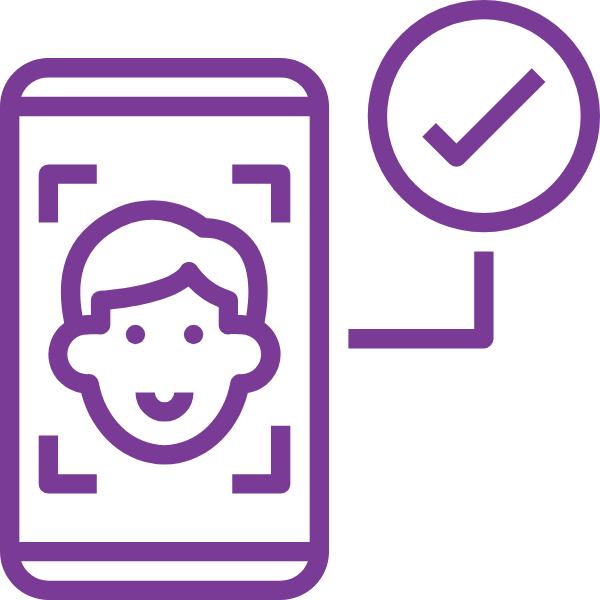 FACIAL MATCH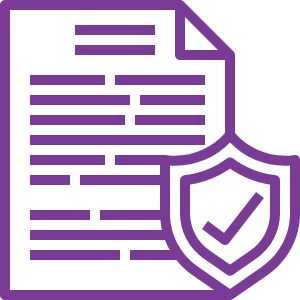 ONLINE RECORDS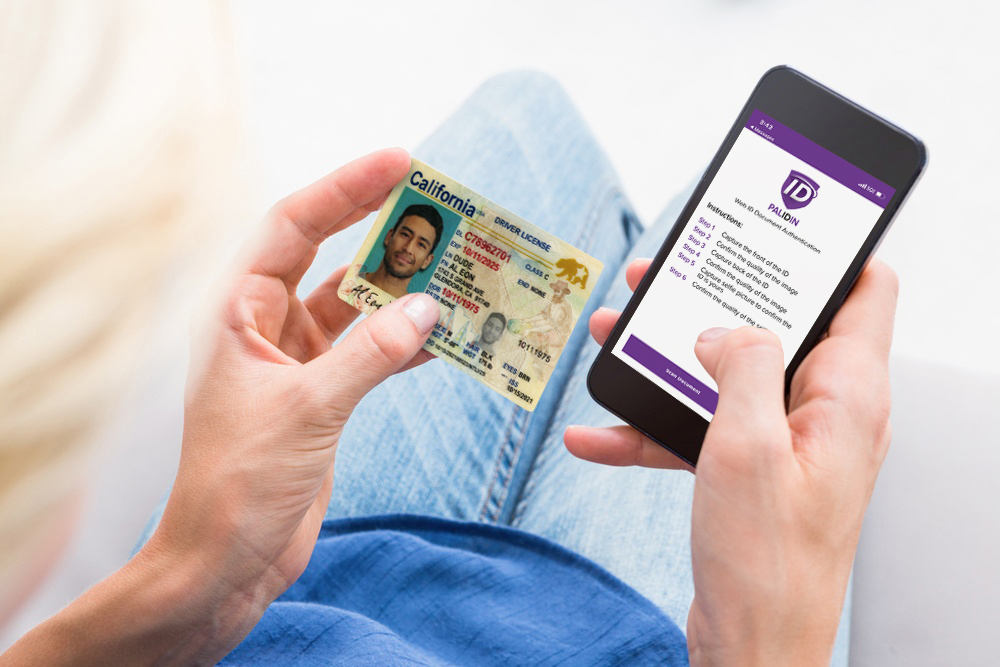 PALIDIN WebID allows you to authenticate your client's identity – even when they are not in your business or location.
Send an invitation to your client's phone or tablet (via SMS or email) and the browser based PALIDIN WebID app will walk the client step-by-step through the process of scanning their ID and taking a live "selfie." After they have completed their authentication, you will be notified, and can then review the results in PALIDIN's Azure-hosted online records archive and management console.
In the online portal, simply enter the customer's information into the WebID initiation screen. You can choose either to send a text (SMS) or email according to your client's preference.
The customer will then take a photo of their ID and a live selfie. PALIDIN WebID will run various tests on the document as well as a cross-check between the ID photo and selfie. Optional 3rd party tests can also be run (DMV Check, PEP list, OFAC, etc)
Once the customer has completed the process, you will receive a notification with the PASS/FAIL result.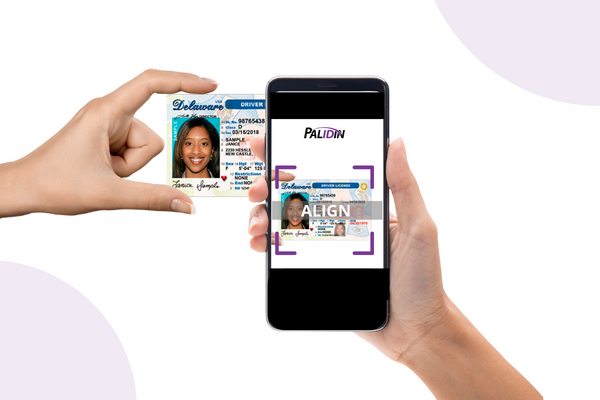 Want to learn more about PALIDIN WebID? Download the brochure
Why choose PALIDIN WebID?
PALIDIN WebID allows organizations to request clients to prove their identity by enabling them to authenticate their own government-issued identity document from the comfort of their home, or any location. Simply send the authentication invitation via email or SMS text message to their mobile device.
Enables Remote, client-not-present, ID authentications
PALIDIN Enterprise is the control center for WebID - the remote ID authentication module. Your clients can self-authenticate on their own mobile device, and the results will be collected in the online portal.
Facial Match and Liveness test
After the Identity Document has been authenticated, WebID prompts your client to take a selfie image. The camera will check the selfie is being conducted live by a real person (not a photograph or a mask). This selfie will than be matched against the portrait on the ID.
No special equipment required
WebID is a cloud-hosted SaaS system that does not require any back-end programming or additions to your existing systems. All your customer needs is a mobile device.
Always encrypted with Microsoft SQL
MicroSoft Azure's always-encrypted SQL database structure stores privacy data using the industry's best-in-class data protection protocols.

Online dashboard to review scans
WebID is managed entirely through the PALIDIN Enterprise cloud-portal. This is where the tools to manage users are found - including the permissions they have to view historical records. A variety of additional service add-ons can also be enabled in the portal.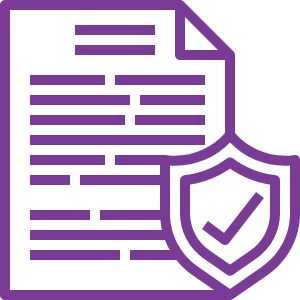 SOC2 Certification
PALIDIN is operated according to SOC2 (Security Operations & Controls) guidelines, and is audited and certified by an independent auditor to verify compliance with the stringent rules regarding operational controls designed to protect privacy data
AICPA | SOC 2 Type II
SOC 2 Type II compliance in accordance with American Institute of Certified Public Accountants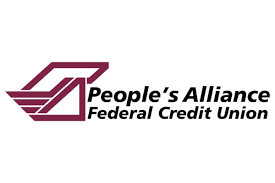 People's Alliance Federal Credit Union
"On the first day PALIDIN was implemented, a suspect attempting to withdraw $3,000 from a Shared Branching member account — and also trying to initiate a new HELOC loan application in the amount of $43,000 — was foiled when the authentication of his state — issued driver's license came back as "failed." $46,000 of potential loss prevented on the first day of use!"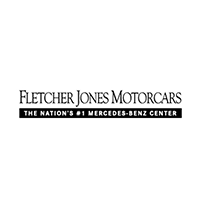 "Fletcher Jones implemented the FraudFighter PALIDIN solution as part of a program to halt fraudulent auto loans being generated in our 14 luxury auto brand dealerships. Every time a customer wants to test drive a car, we authenticate their driver license. We also require that the PALIDIN authentication report be included in the "deal jacket' submitted to the underwriting department — failure to do so results in the financing deal being automatically rejected.
Since the PALIDIN program has been implemented, we are not aware of any vehicles being lost due to identity theft-related fraud."

Coffin & Trout Fine Jewellers
"The Fraud Fighter ID scanner just saved us a $22,000 loss. We had a bad feeling about this guy so we scanned his DL and it was fraudulent. That made it very easy to tell him we wouldn't take his credit card or do the sale. When our guard followed him out of the store to catch his license plate he decided to run across the major 6-lane road to get away."