How PALIDIN Enterprise works
PALIDIN Enterprise is a cloud portal, hosted on the Microsoft Azure cloud, giving users the ability to track fraud data and trends across their organizations.

Data from scans collected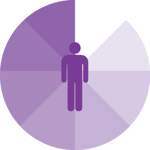 Dashboard translates data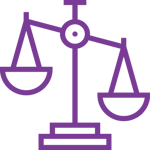 Informed decisions are made
Scan data is collected across your organization whether that be from the Desktop applications, mobile devices, or WebID invites, and stored securely in the PALIDIN Enterprise SecureIDCloud™.
Inside the portal, users can view data in the dashboard, customize access permission levels, add additional 3rd party tests (such as DMV Check, PEP list, OFAC, etc), and configure historical records. PALIDIN Enterprise is built to help organizations effectively manage and protect their data while gaining valuable insights for loss prevention and fraud detection.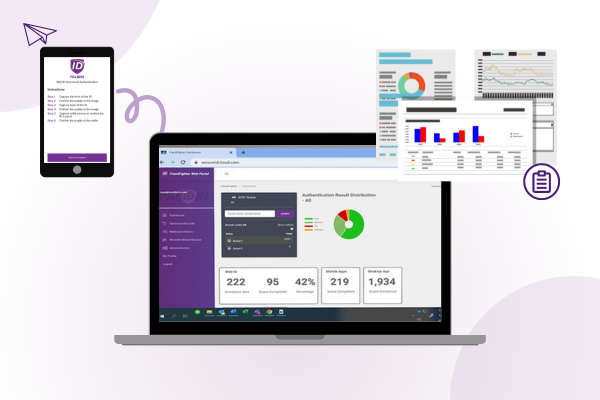 Manage all your results in one place
All of your PALIDIN client ID authentication records can be stored in the Enterprise portal, regardless of where or how it was originated (Desktop, Mobile, WebID).





Detailed organization of your locations (by brand, geography, etc) allows valuable analytical insight regarding any fraudulent behavior.





User profile/hierarchies allow detailed controls over user permissions for viewing historical data.
Want to learn more about PALIDIN Enterprise? Download the brochure.
Why choose PALIDIN Enterprise?
Any organization that operates more than one physical store or branch location can benefit from the PALIDIN Enterprise module add-on. This web-portal allows management teams to monitor all their installed ID authentication systems from one convenient and centralized location.
Encrypted data
PALIDIN Enterprise SecureIDCloud™ utilizes MS Azures "always encrypted" data structuring tools to keep your data secure.
Data access control
Your organization wields absolute control over who can access the data, and within this master setting, can further restrict exactly which data can be accessed – e.g. by store, region, brand or large scale geographical hierarchies.
Additional ID vetting options
Choose to "push" an authenticated identity for further vetting against 3rd party databases (such as DMV Check, PEP list, OFAC, etc), at the time when it makes sense for you.
Automatically manage historical data
Configure historical records to auto-delete on your desired rules.
API integrations
Optional API webhook integration with your CRM, ERP, and other back-office systems.
Customer support
Our customers are supported by FraudFighter's unparalleled customer care.
Protect your organization against identity fraud
Protect your business and your customers with a comprehensive identity authentication and fraud prevention solution, PALIDIN.
Get in touch with a PALIDIN expert and start fighting fraud quickly, confidently, and securely!
Have a question? Write to us!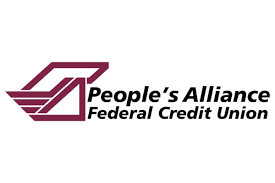 People's Alliance Federal Credit Union
"On the first day PALIDIN was implemented, a suspect attempting to withdraw $3,000 from a Shared Branching member account — and also trying to initiate a new HELOC loan application in the amount of $43,000 — was foiled when the authentication of his state — issued driver's license came back as "failed." $46,000 of potential loss prevented on the first day of use!"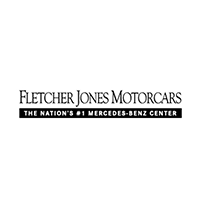 "Fletcher Jones implemented the FraudFighter PALIDIN solution as part of a program to halt fraudulent auto loans being generated in our 14 luxury auto brand dealerships. Every time a customer wants to test drive a car, we authenticate their driver license. We also require that the PALIDIN authentication report be included in the "deal jacket' submitted to the underwriting department — failure to do so results in the financing deal being automatically rejected.
Since the PALIDIN program has been implemented, we are not aware of any vehicles being lost due to identity theft-related fraud."

Coffin & Trout Fine Jewelers
"The Fraud Fighter ID scanner just saved us a $22,000 loss. We had a bad feeling about this guy so we scanned his DL and it was fraudulent. That made it very easy to tell him we wouldn't take his credit card or do the sale. When our guard followed him out of the store to catch his license plate he decided to run across the major 6-lane road to get away."
AICPA | SOC 2 Type II
SOC 2 Type II compliance in accordance with American Institute of Certified Public Accountants