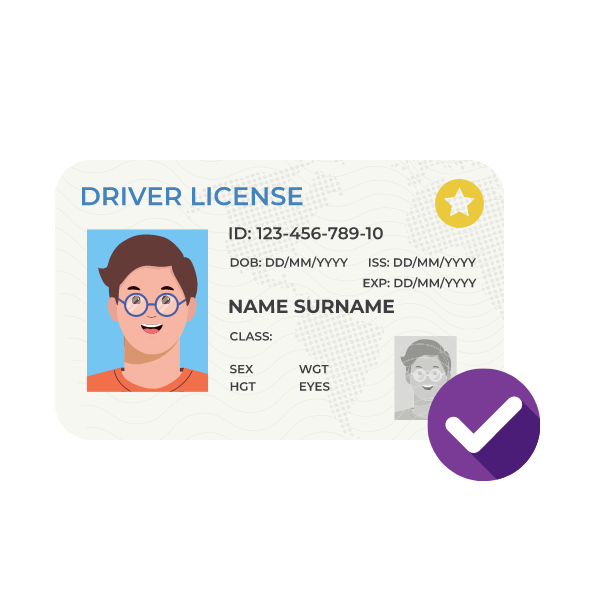 ID VERIFICATION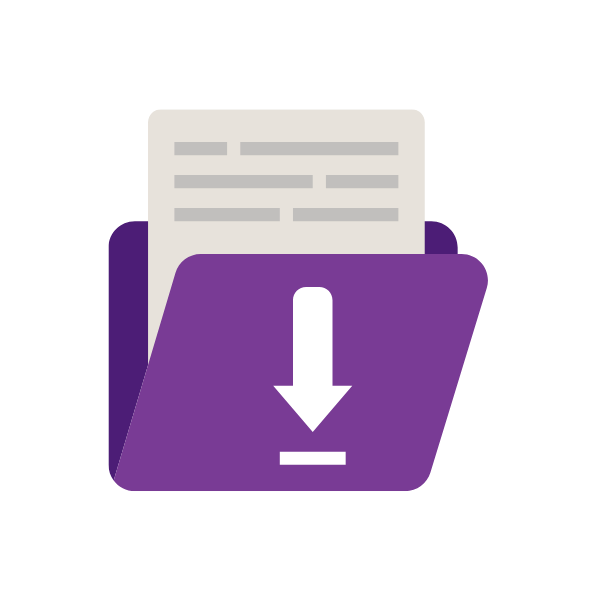 SAFELY STORES DATA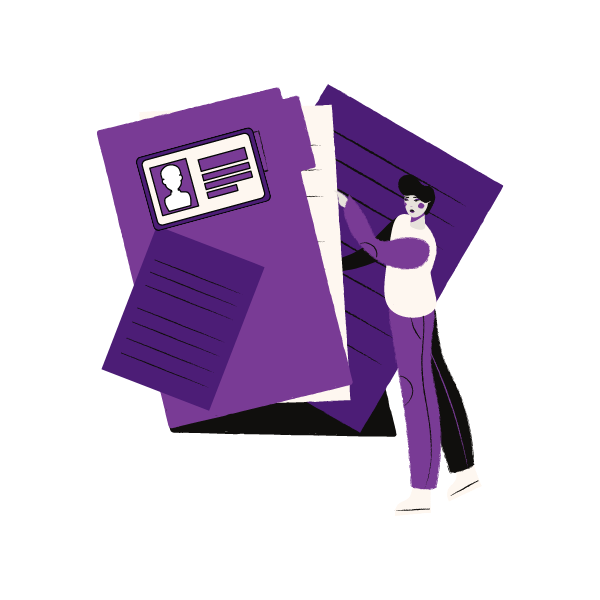 6.5K DOCUMENT LIBRARY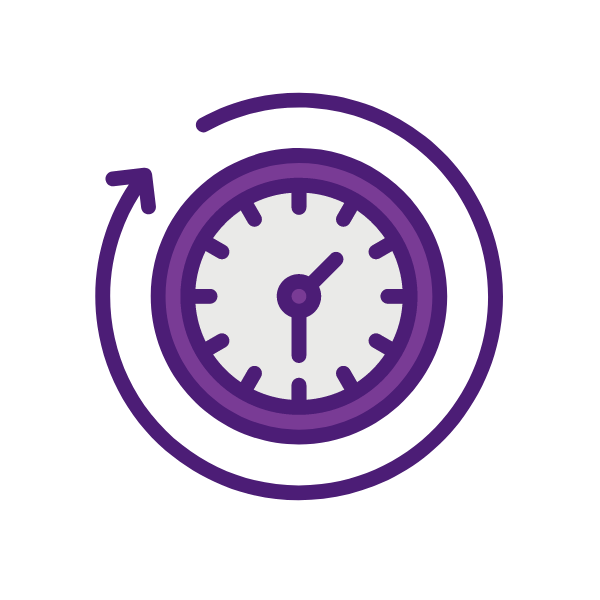 RESULTS IN 7 SECONDS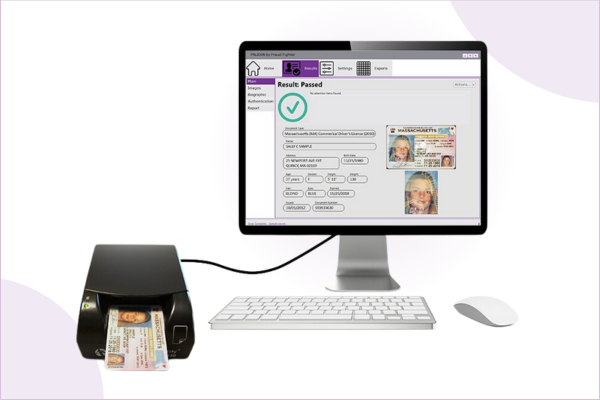 What it does
PALIDIN Desktop forensically examines ID documents, conducting as many as three dozen different tests to ensure that the authentication result is accurate.
Simply insert the ID into the scanner, wait a few seconds while:
- The document type is identified
- The expected physical document security features are verified
- As many a 3 or 4 dozen, individual forensic level tests and data crosschecks are conducted.
- Optional customer configured checks are run (such age requirements or expiration date)
PALIDIN Desktop will then display the PASS/FAIL results to the user allowing them to quickly determine the validity of the document. Fast, Accurate, and Secure, PALIDIN is customizable to fit any business' needs!
How it works
PALIDIN is a Windows-based desktop application for Identity Document Authentication. Utilizing a professional ID Document Scanner, PALIDIN Desktop captures very-high resolution images in visible (white) light, infrared (IR), and/or ultraviolet light (UV) and uses them to perform numerous physical validation tests.
Data from ID documents is captured via Optical Character Recognition (OCR). Depending on the capture device, data from magnetic strips, machine readable zones (MRZs) and/or barcode(s) are also captured. For passports, the RFID "chip" data can also be read.
The PALIDIN software than uses these tests to give users a PASS/FAIL result on the authenticity of the document.
Want to learn more about PALIDIN Desktop? Download the FREE brochure
Why choose PALIDIN Desktop?
PALIDIN Desktop provides a powerful combination of the highest-confidence ID document authentication with flexible data management and integration options.
Utilizing specialized ID-document scanners maximizes the level of forensic examination the identity documents undergo. A Windows workstation within your own environment eliminates the need to make API callouts
Simple pricing model
We simplify your ID authentication costs with a flat-rate annual cost — no "pay-per-scan."
Easy to use
Simply insert the document and wait for results. Nothing needs to be reviewed by end user.
Authentication within seconds
Government issued drivers licenses, IDs, and passports are verified in real-time, typically in less than 20 seconds.
API integrations
Optional API webhook integration with your CRM, ERP, and other back-office systems.
Optional historical data storage
Option to store historical data for compliance purposes on local or networked folders – and/or to the PALIDIN SecureIDCloud™ on MS Azure.
Customer support
Our customers are supported by FraudFighter's unparalleled customer care.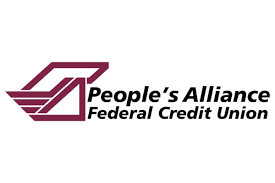 People's Alliance Federal Credit Union
"On the first day PALIDIN was implemented, a suspect attempting to withdraw $3,000 from a Shared Branching member account — and also trying to initiate a new HELOC loan application in the amount of $43,000 — was foiled when the authentication of his state — issued driver's license came back as "failed." $46,000 of potential loss prevented on the first day of use!"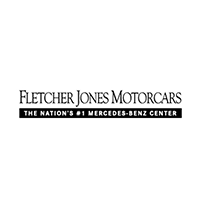 "Fletcher Jones implemented the FraudFighter PALIDIN solution as part of a program to halt fraudulent auto loans being generated in our 14 luxury auto brand dealerships. Every time a customer wants to test drive a car, we authenticate their driver license. We also require that the PALIDIN authentication report be included in the "deal jacket' submitted to the underwriting department — failure to do so results in the financing deal being automatically rejected.
Since the PALIDIN program has been implemented, we are not aware of any vehicles being lost due to identity theft-related fraud."

Coffin & Trout Fine Jewellers
"The Fraud Fighter ID scanner just saved us a $22,000 loss. We had a bad feeling about this guy so we scanned his DL and it was fraudulent. That made it very easy to tell him we wouldn't take his credit card or do the sale. When our guard followed him out of the store to catch his license plate he decided to run across the major 6-lane road to get away."